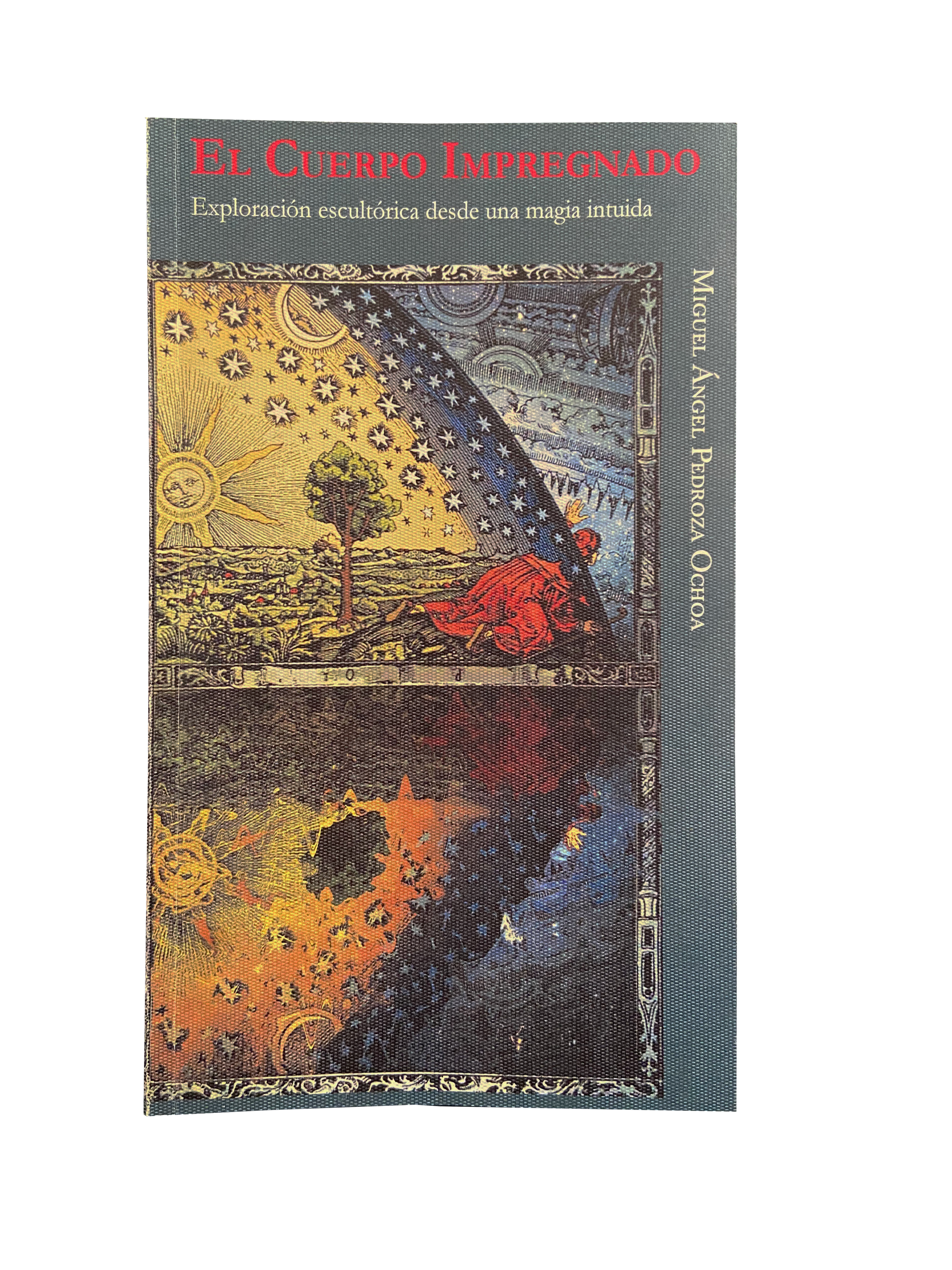 El Cuerpo Impregnado
Exploración escultórica desde una magia intuida
Miguel Ángel Pedroza Ochoa



Miguel Ángel studied his bachelor degree in UNAM and also masters in visual arts, specializing in sculpture.
In 2020, as a result of his masters in visual arts at UNAM, he published his book "El cuerpo impregnado: exploración escultórica de una magia intuida"/ "The impregnated body: sculptural exploration of a sensed magic".

Ephemeral

Stephanie Ayala
The Book About the Floraissance

Andre Feliciano
Andre Feliciano (Brazil, 1984) lives and works in São Paulo and NYC with a passionate interest in cultivating art, nature, and togetherness. Feliciano has two Master's Degrees — in Arts Education, from Fundaçāo Armando Álvares Penteado — FAAP, and in Visual Poetics, from São Paulo University — USP. He has exhibited his work internationally, including a presentation at the Annemberg Space for Photography in LA, and has published several books. Since 2017 he has worked in partnership with Olafur Eliasson's Little Sun Foundation developing educational projects for kids. Feliciano has coined the term "Floraissance" in which he interrogates the future of Contemporary Art.

Free Film
Worthless Studios

Usa Book Edition (red)
June 2020 Edition (black)
In 2019, the FREE FILM team embarked on a road trip across the United States in Airstream-turned-darkroom. Titling the project FREE FILM: USA, they succeeded in distributing nearly 1,600 rolls of 35mm film to image-makers in 18 cities. Throughout the project, we developed over 40,000 images, which revealed how photographers perceived and documented the country.
The two books are the first of our editorial endeavors, and they act as important reminders of our evolving world. The digital archive of photos is available through a unique integration with Air, a centralized workspace which houses the complete image library for the book. This digital home democratizes art by presenting the photographers' contributions without bias or commentary on how they viewed critical cultural moments in today's society.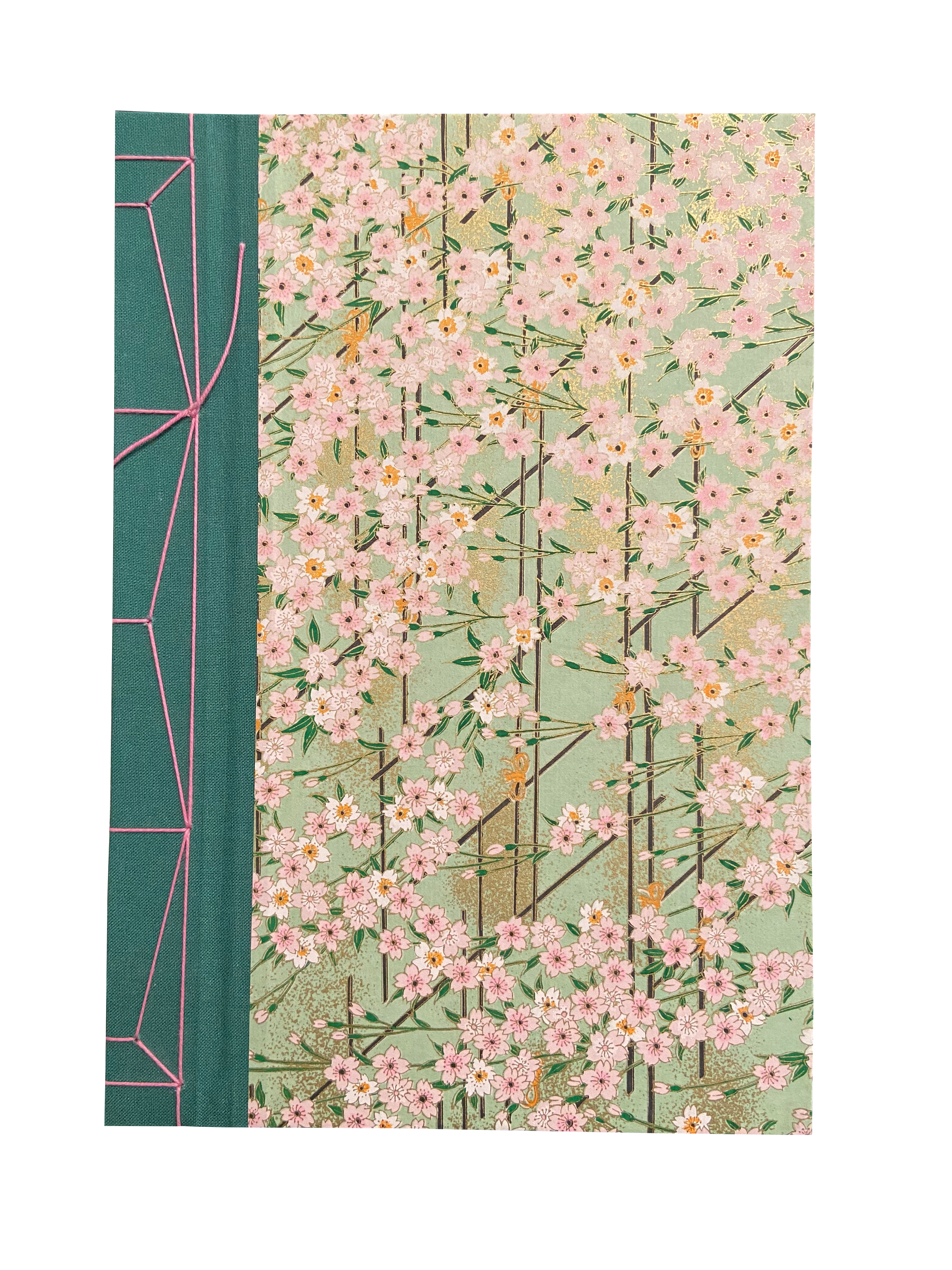 SaWaro

Taeko Nomiya



The concept of harmony, (和, wa) originally understood as the need to prioritize collective interest in order to guarantee survival in an island with limited resources, is central to the Japanese mind. In Mexico, that same harmony becomes clearly apparent in desert lands, where it is easy to notice the crucial role of each element in maintaining the delicate balance of life.
サ和ロ (saWAro) pays homage to that interaction by using a shot from a Mexican desert setting and a shot of a uniquely Japanese scene.